Classic Christmas Movie Countdown
When the holiday season rolls around, we all love to cuddle up and watch a Christmas movie or two. Some families even watch a Christmas movie once or twice a week leading up to the holiday. It's all about spending time with family and friends and making memories that last. Without a doubt, we all have our favorite Christmas movies that are still worth watching year after year. Read on for a fun countdown of the 10 most popular classic Christmas movies, from the unique to the well-known family favorites.
10. Christmas Vacation
The Griswolds' Christmas family reunion is wildly funny and relatable, to say the least. Not to mention, the movie would be nothing without flying squirrels, failing Christmas lights, an enormous Christmas tree, and Clark's rant.
9. The Nightmare Before Christmas
This has become the movie that makes it okay to start watching holiday movies around Halloween. We give two thumbs up to that. That and there is just something about watching Jack Skellington learn about the Christmas spirit while beautiful music plays in the background that makes this an epic stop-motion animation.
8. Home Alone
Where's Kevin?! Perhaps, you'll learn a thing or two about protecting your home from the neighborhood bad guys when your whole family goes to Paris without you.
7. Rudolph the Red-Nosed Reindeer
This 1964 classic still remains a household family favorite. The tale takes viewers on an adventure, as Rudolph and Hermie the Elf travel in the snow, unexpectedly meeting the abominable snowman. Always fun to share with the young ones at home.
6. Elf
Probably one of the newer movies on our list, Elf permeates pure holiday cheer. Remember, don't be a "cotton-headed-ninny-muggins" and be sure to watch this good-natured family movie during the Christmas holiday!
5. A Christmas Story
From classic lines like "You'll shoot your eye out," to "Ralphie!!!", movie buffs love the nostalgia in A Christmas Story. All Ralphie wanted was a Red Ryder BB gun for Christmas!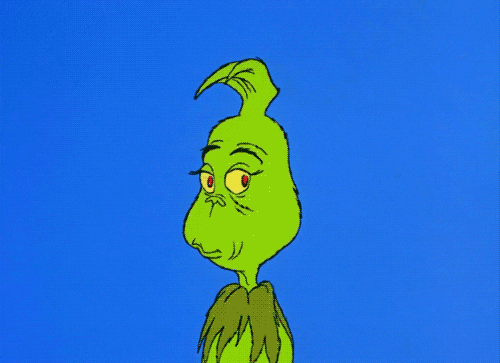 4. How The Grinch Stole Christmas
While many younger generations might argue Jim Carrey's version is their favorite, there is just something about this classic animated film we love. Who doesn't enjoy watching the Grinch's heart grow as he sees the true meaning of Christmas?
3. A Charlie Brown Christmas
We all enjoy watching Charlie Brown, Peppermint Patti, Pig Pen, Snoopy and the gang as they celebrate the holidays. Peanuts fans just can't resist!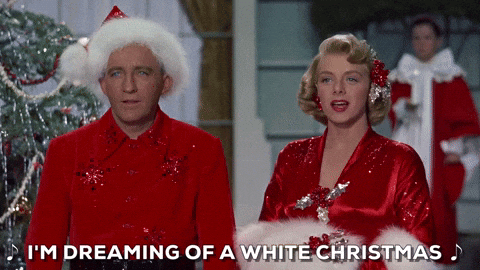 2. White Christmas
This is the classic of classics – if that is a thing. Not as old as our #1 but still an amazing motion picture that came out in 1954. Mix great singers, heartfelt storyline, and holiday spirit, you have one amazing movie. This is a must see at any age.
1. It's a Wonderful Life
The heart-warming story from the 1940s makes us all appreciate our lives a little more. And, we learn that we are never really alone during the holidays. This film is certainly worth an annual viewing.
These are just a few of the classic movies that bring us joy during the holidays. So, be sure to catch your favorites this season, and spend quality time with the ones you love most! And, speaking of quality time with loved ones, bring the whole gang into Adam's this winter for a BBQ dinner. A warm dish is just the thing you need to get through the chilly season.